The number of addiction treatment centers keeps growing at a fast pace globally. In 2020 alone, the US, for example, recorded 14,000 plus private drug and alcohol treatment centers. This growth is also synonymous with the variants of detox programs being brandished to addiction patients worldwide.
The diversity of options can make it challenging for you to choose the best addiction detox.
It may seem natural to assume all detox centers provide the same services. But you have various options. You just need to know what to look for in a programme and how the different options differ. Then you'll be better equipped to select one providing the necessary treatment assistance.
Here, we'll highlight what you should expect during a typical detox program. Then we'll highlight detox programs to help you kick your drug addiction habit.
What to Expect During Detox?
Without proper awareness, substance abuse can completely consume one's life. And when you choose to cut back or quit them completely, the effects of these narcotics can overcome your willpower. These things form a basis for the things you experience during detox.
Partaking in some of the best addiction detox programs means you should expect the following things:
Diagnosis and Treatment
Most detox programs begin with a complete medical evaluation of the patient to determine their precise requirements.
Withdrawal
In most cases, withdrawal symptoms will begin once the patient's blood alcohol concentration (BAC) and drug concentration (CBEC) begin to drop.
Many people undergoing a drug detox program may suffer the same symptoms. And there may also be a lot of overlap between drug withdrawal and alcohol withdrawal.
Several psychological and physiological symptoms may accompany withdrawal.
Toxic withdrawal can cause physical symptoms like:
Abnormal gastrointestinal symptoms, including nausea, vomiting, and diarrhea
Crying out in a cold sweat
Sweating
Sinus drainage
Extreme heat and cold
Abnormal heartbeat
Elevated blood pressure
Headaches
Cramps in the abdomen
Discomfort in the muscles and skeleton
Exhaustion
Nightmares that feel real and terrifying
Some of the possible psychological withdrawal symptoms are:
Insomnia
Depression
Agitation
Irritability
Anxiety
Confusion
Paranoia
Distraction and inability to focus
Dramatic shifts in emotional state
Some of the most severe withdrawal symptoms are:
Seizures
Hallucinations
Delirium
Related Article: How Long Does It Take to Detox From Alcohol?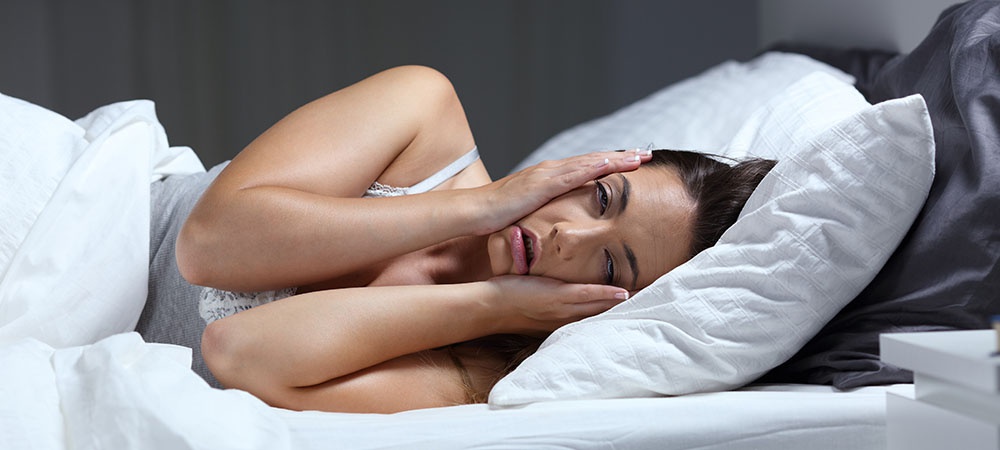 4 Best Addiction Detox Types
You may receive detoxification treatment in 3 fashions. These include Inpatient and outpatient detox treatments. The quality of care and the level of addiction treated in each treatment type differ.
From the above mentioned, the following are some specially carved-out options for drug detox:
Inpatient detox
Holistic detox
Medication-assisted detox
Outpatient detox
Inpatient Detox
Patients seeking the highest level of care will find it in inpatient detox centers. In other words, this treatment is the best addiction detox if you or a loved one is experiencing significant medical and mental health issues due to substance abuse.
Severe addiction often causes dangerously intense withdrawal symptoms during detoxification. During the detox process, inpatient programmes provide medical and mental health care around the clock in residential settings. Depending on the individual, inpatient detox treatments can last from one week to three months.
Holistic Detox
Addiction's mental and emotional toll can be so significant that an addict loses all sense of worth. Therefore, traditional medical care is supplemented by complementary therapies in a holistic detox programme. This blend aims to mend the soul and emotions of the addict.
Holistic programmes address the complete person, not just the physical or mental symptoms. And this treatment is by combining conventional detox methods with complementary and alternative therapies.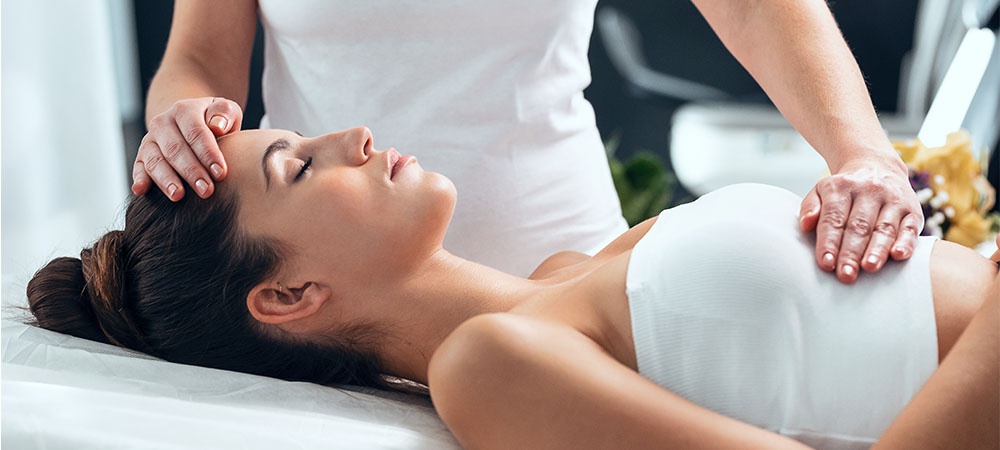 Medication-Assisted Detox
Some detoxification clinics offer medicine to help with the discomfort of withdrawal. And this is one of the best detox types for alcohol and opiate addiction.
This medication-assisted method engages drugs like methadone suboxone for opiate withdrawal and detox. Additionally, detoxification from alcohol may involve Antabuse, Vivitrol, or Campral.
Behavioural interventions are a part of medication-assisted detox. And they focus on changing the addict's damaging thought patterns and behaviour. Instances, where behavioural therapies are typically in use include:
Group therapies
Relapse prevention training
Individual psychotherapy
Support groups
Outpatient Drug Detoxification
Detoxification programmes available through outpatient settings are the least strenuous option. You don't spend your days and nights at the facility as you would at an inpatient hospital.
In other words, you have a lot freer time. Therefore, this is the best addiction detox for anyone looking to continue their job or attend to other things while recovering from drug use.
The primary goal of outpatient programmes is to teach you skills. These skills will help you control your drug cravings in your everyday life. Many of the same behavioural therapies in inpatient facilities are also implemented in outpatient settings.
The frequency of treatment sessions varies by programme, ranging from three to five times per week. Meanwhile, the duration of an outpatient programme may range from three months to many years. And it's dependent on the patient's specific circumstances.
Home Detox
This detox is a more distant version of outpatient treatment. It doesn't require you to visit the hospital at all. You may just get the medications prescribed to you, stay at home, and undergo self-medication.
Some centers for substance abuse rehabilitation now advocate for at-home detoxification. But to be frank, there are cases where doing a detox at home isn't the best plan of action.
At-home detoxification treatments may have improved in safety and effectiveness over the years. But they may still not be the best choice for you or a loved one. Without proper supervision, it has the potential to be extremely harmful, if not fatal.
Related Article: How Long Does it Take to Detox from Heroin?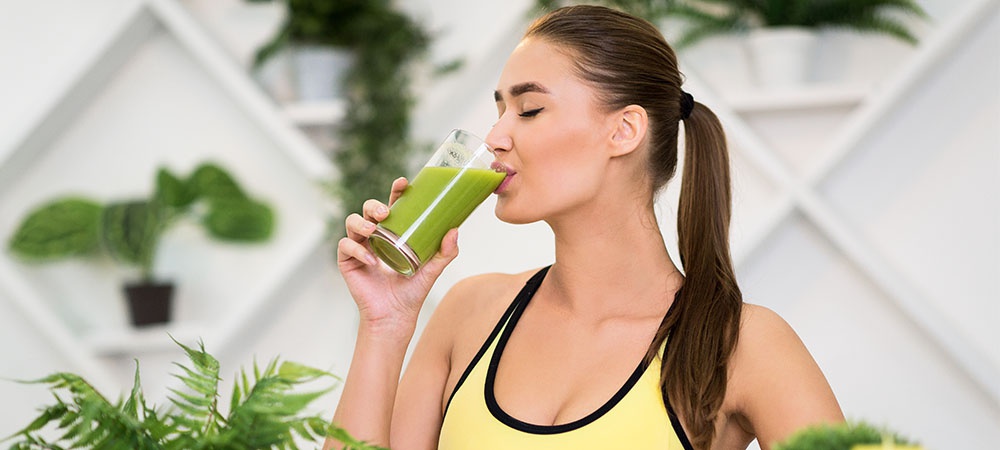 Summary
The best addiction detox programs provide the support you need to break the substance abuse cycle. And they're offered via outpatient or inpatient settings.
Deciding to quit substance abuse is one of the best you'll ever make. And you don't want the shot jeopardized by inexperienced management. Therefore, you need a competent rehab center like us to manage your addiction problem.
At Medical Detox Ontario, we are known to be one of the best inpatient detox program providers. We not only professionally offer detox treatments. But we genuinely want to see you get well. Reach out to us today, and let's begin your recovery journey.